>
Mathematical Careers and Ideas
presents
MESS IS INEVITABLE!
A MATHEMATICAL PROOF
by Prof. József Beck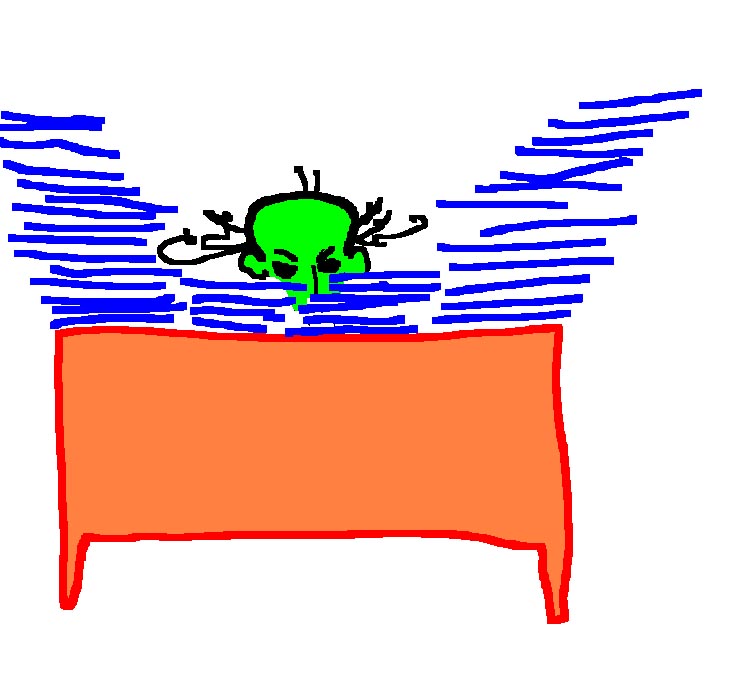 Mathematical Careers and Ideas
is a series of talks offered by the Department of Mathematics, for math majors and other undergraduates who have a particular interest in mathematics.
In Mess is Inevitable Prof. Beck will give an entertaining but correct proof of a theorem many of us have conjectured from the state of our own desks.
The talk itself will run from 6:50 to 7:50 p.m., but you are encouraged to arrive at 6:40 for an opportunity to meet other students who are interested in mathematics.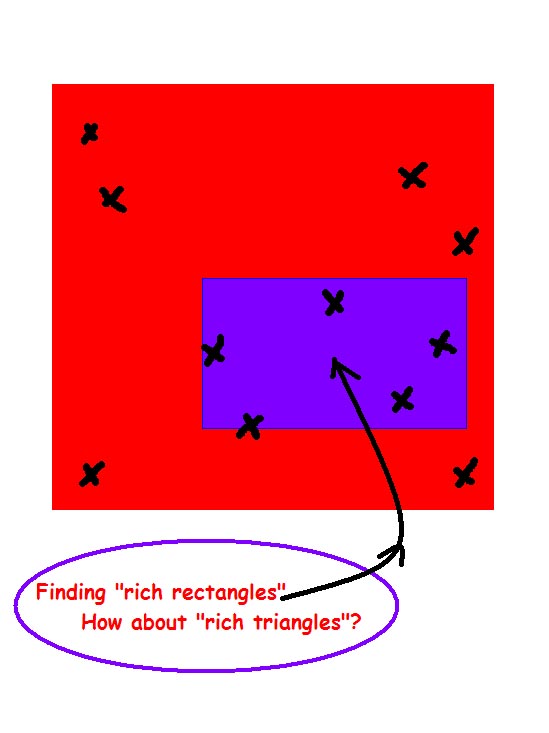 WEDNESDAY NOVEMBER 30
THE UNDERGRADUATE COMMON ROOM (HILL CENTER 323), BUSCH CAMPUS
All students are welcome — and their professors too.
FREE PIZZA AND SOFT DRINKS FROM 6:40
If you wish to receive e-mail about Mathematical Careers & Ideas and other events of interest to math majors, send a message to ugvcmm@math.rutgers.edu, with the word "Subscribe" as subject