---
Mathematical Careers and Ideas
presents
MATH MAJOR TO MASTER'S DEGREE TO CAREER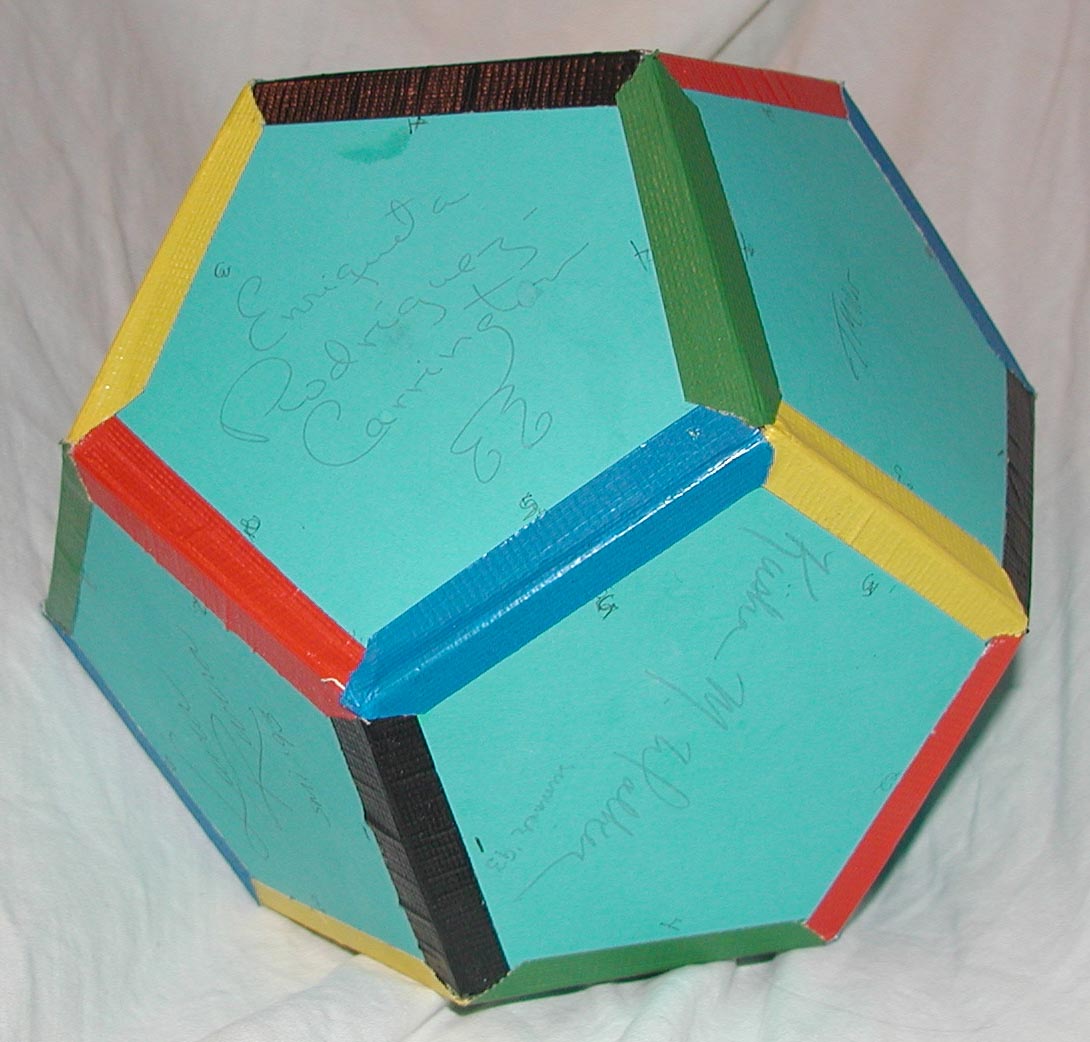 Mathematical Careers and Ideas is a series of talks offered by the Department of Mathematics, designed to help undergraduates make decisions about their future careers and find out what they can do now to prepare for them. This year, the first event in the series will be a panel discussion on five-year programs in which a student can obtain an undergraduate degree in mathematics and a master's degree in some related field, all within five years. Rutgers offers several such programs, and our panelists will present the different possibilities.
The panelists:
Prof.KeithWeber, Rutgers Graduate School of Education,
Prof. Harold Sackrowitz, Rutgers Department of Statistics,
Prof. Amy Cohen, Rutgers Department of Mathematics.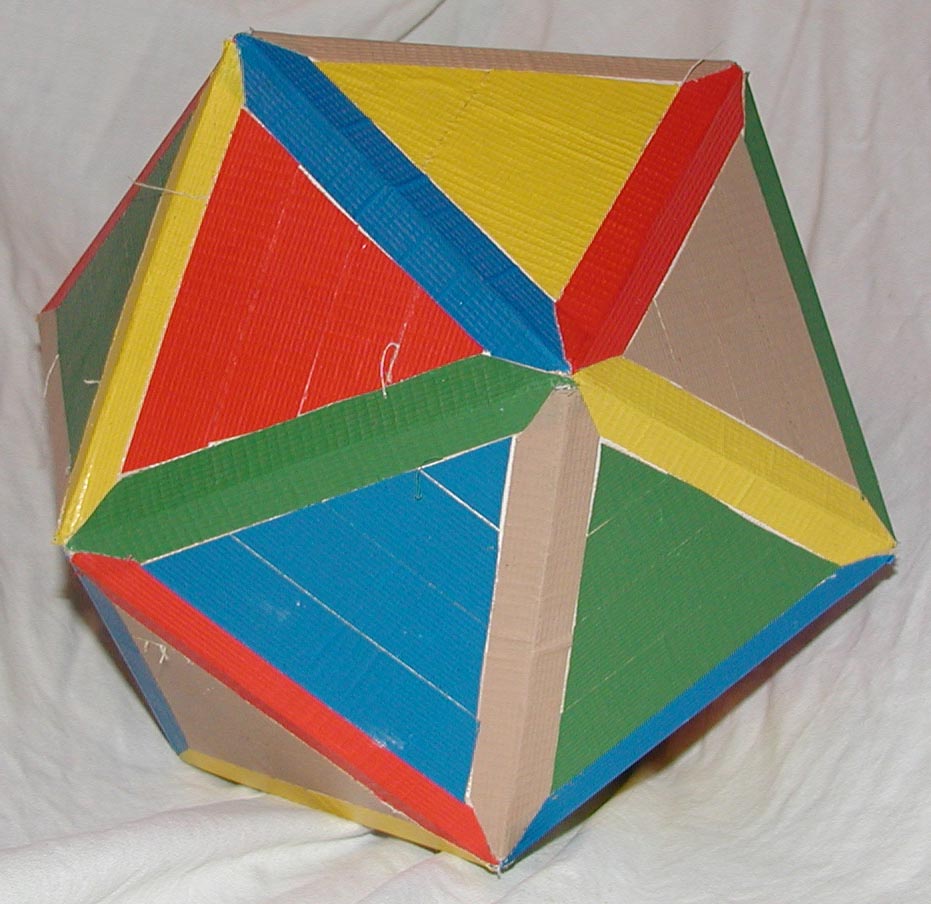 The panel itself will run from 6:50 to 7:50 p.m., but you are encouraged to arrive at 6:40 for an opportunity to meet other students who are interested in mathematics.
WEDNESDAY OCTOBER 19
THE UNDERGRADUATE COMMON ROOM (HILL CENTER 323), BUSCH CAMPUS
All students are welcome — and their professors too.
FREE PIZZA AND SOFT DRINKS FROM 6:40
If you wish to receive e-mail about Mathematical Careers & Ideas and other events of interest to math majors, send a message to ugvcmm@math.rutgers.edu, with the word "Subscribe" as subject