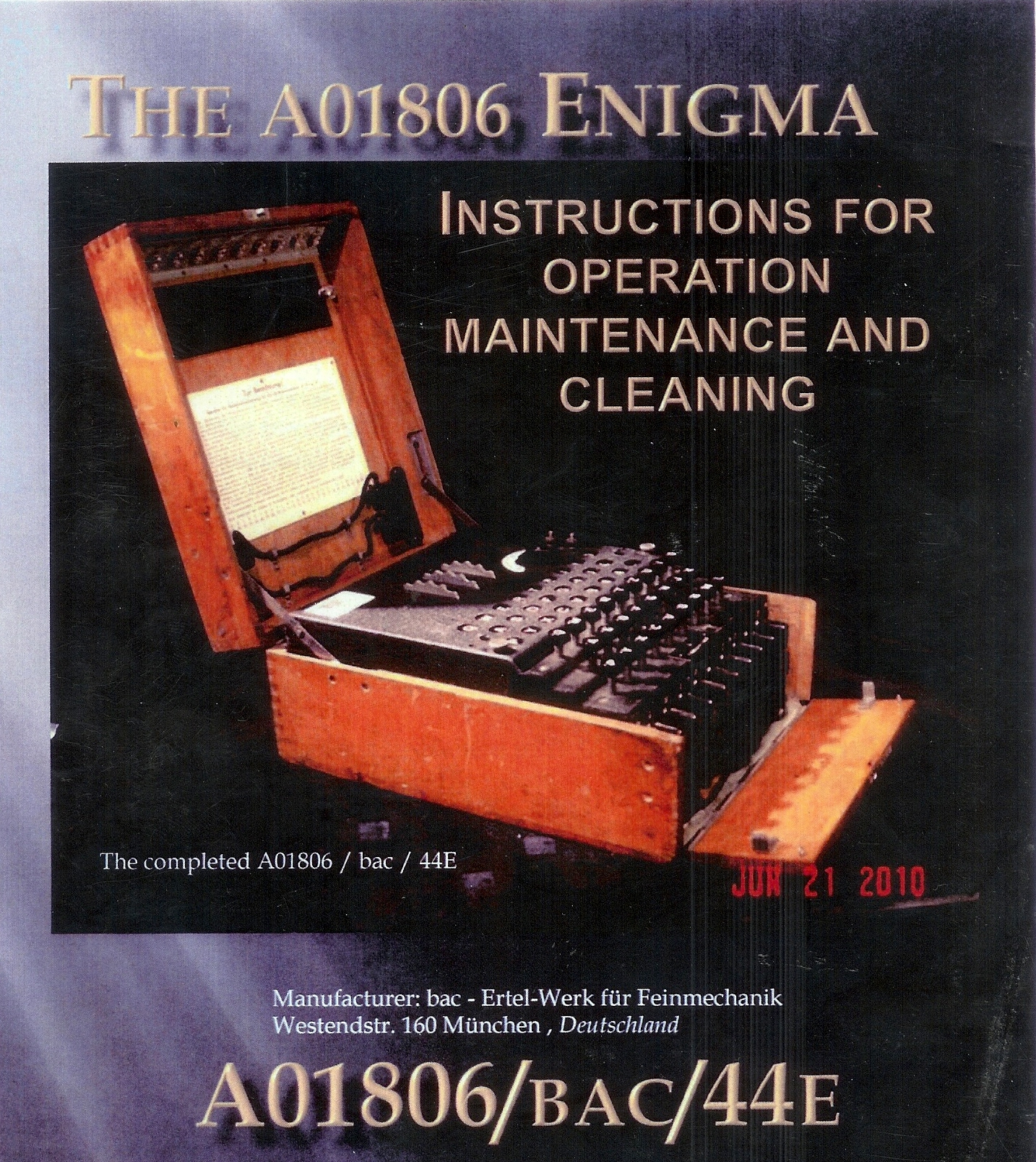 Mathematical Careers and Ideas:
"ENIGMA"
A TALK FOR UNDERGRADUATES
by

DAVID SALTMAN
Director of
IDA/CENTER FOR COMMUNICATIONS RESEARCH
PRINCETON
In MATHEMATICAL CAREERS AND IDEAS, the Department of Mathematics is offering a series of talks for undergraduates. This is the next event in the series.
Abstract:
"During World War II, the Germans used a mechanical coding machine that we call ENIGMA. Though it was thought to be "unbreakable", in fact the Allies very often could break these codes and this fact was extremely important in winning the war. I will discuss this machine, and the ideas used to break it by first the Poles, and then the British as use of the machine changed. I will also be bringing a real World War II Enigma machine you can try. Another goal of the talk is to speak about career paths and summer opportunities for mathematics students working for the U.S. on modern versions of such problems."
WEDNESDAY, FEBRUARY 15
FREE PIZZA and SOFT DRINKS FROM 6:40 p.m., Hill Center 703
TALK: 7:00 to 8:00 p.m., HILL CENTER 705
No food or drinks in Hill 705, please!
Although this talk is directed primarily at undergraduates, it will also be of interest to graduate students and faculty. All are welcome.