James Holland
jch258@math.rutgers.edu
Teaching Assistant
for the Department of Mathematics
at the University of Rutgers, New Brunswick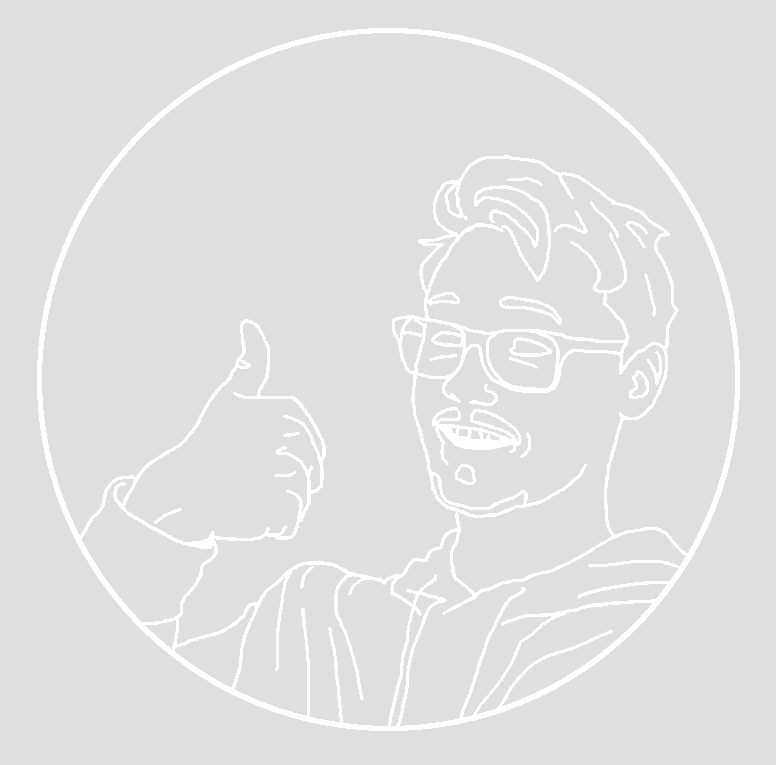 Directory Main Page
This is where you are right now.
Class Materials
For the 311 sections I TA.
Resources
Other things I've decided to make public like notes, and so forth.
GOST Seminar
Schedule and speaker list for the Graduate Organized Set Theory (GOST) Seminar.
Schedule
My current teaching schedule and office hours.
About Me
My interests and academic history.