Simon Thomas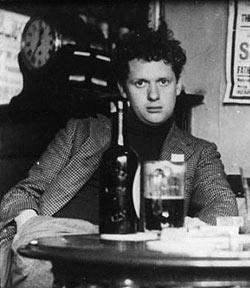 Teaching:
---
Seminars:
Rutgers Logic Seminar &nbsp Rutgers, Mondays at 5:00 pm in Hill 705.
---
Conferences:
Simon Thomas: the first sixty years
Structure and dynamics of Polish groups conference
From permutation groups to model theory: a workshop inspired by the interests of Dugald Macpherson, on the occasion of his 60th birthday
Logic and Algorithms in Group Theory
---
Jazz:
---
Editorial Activity:
Communications in Contemporary Mathematics
Annals of Pure and Applied Logic
---
Other Rutgers Logic Faculty:
---
From Johnson's Dictionary (Third Edition, corrected), 1765:
CALCULUS. [Latin.] The stone in the bladder.
---
Other Links:
---
Contact information
Office: Hill 730
e-mail: simon.rhys.thomas (at) gmail.com
Phone: 848-445-6922
Departmental Fax: 732-445-5530
Simon Thomas is interested in set theory, model theory and infinite groups.
---