Joseph Palmer
---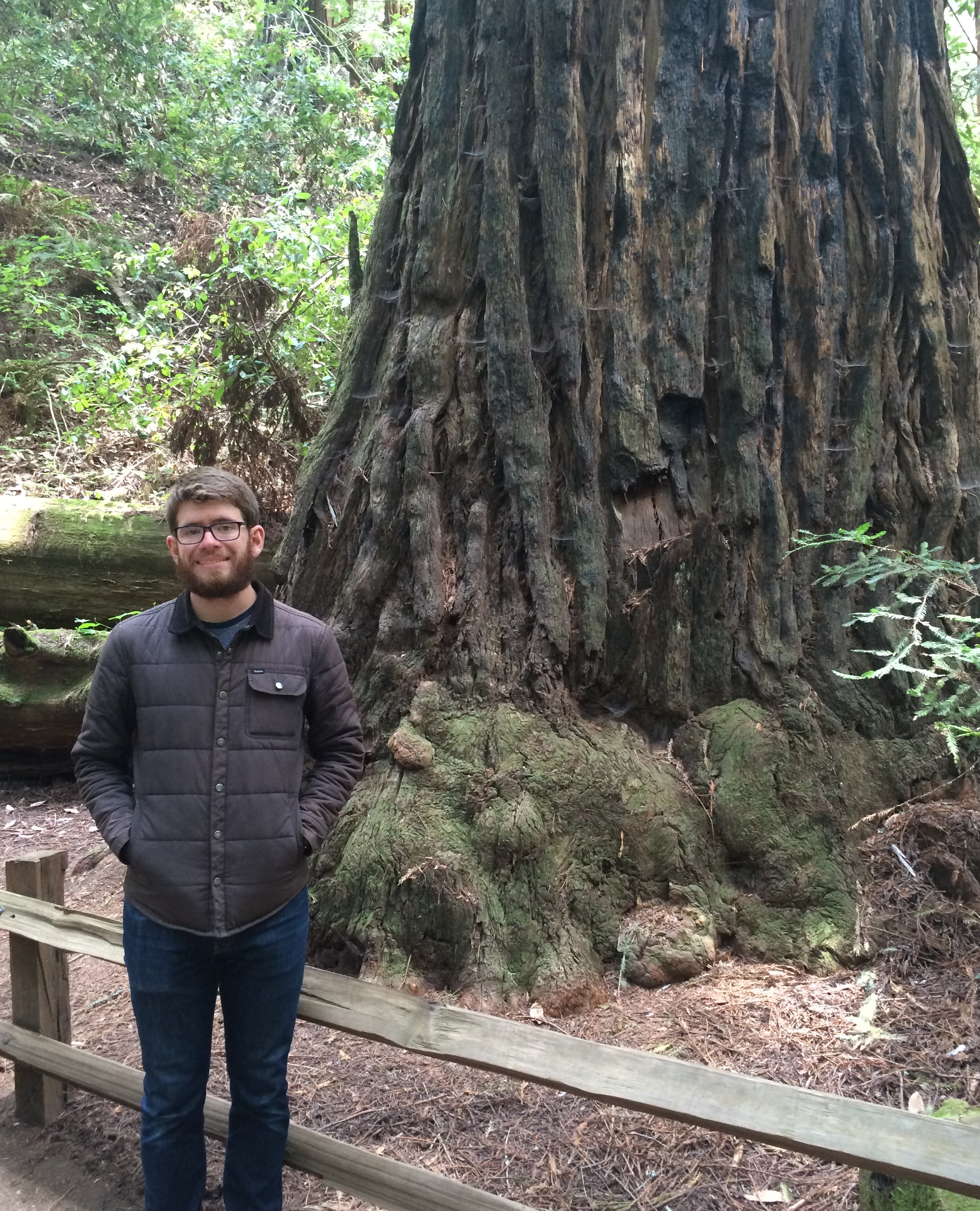 Office:
Hill 340
Office hours:
None for Summer 2017
Email:
j.palmer@math.rutgers.edu
Current Teaching:
No teaching for Summer 2017. In Fall 2017 I will be teaching 251H again.
---
Current Position
I am a Postdoctoral Associate Professor at
Rutgers University
. I teach classes and do mathematical research with my faculty mentor
Chris Woodward
and my other collaborators.
Summer 2017:
For the summer of 2017 I will be an invited researcher at
IHES
in Paris and for the week of July 3 to July 7 you will be able to find me at the
FDIS 2017
conference in Barcelona.